Beyond Expectation.
The new standard warranties for our fully rugged products go beyond what you might expect and make the decision of choosing Getac that much easier. With accidental damage now included in 3 or 5 year warranty packages you can be assured your units will be back up and running without the worry of additional cost or extended downtime should the unexpected happen.
The Industry's Leading Fully Rugged Warranty
Accidents can take your equipment out of service when you least expect it, especially in a rugged environment, which can cause costly equipment downtime. That is why Getac has introduced accidental damage as standard under our new Bumper-to-Bumper warranty, to help minimize your enterprise IT costs.
Introducing Bumper-to-Bumper
Bumper-to-Bumper is your hassle-free guarantee, supported by the industry-leading Pack & Collect logistics service in Europe, and rapid repair and return by Getac's in-house experts. That means you can depend on us to have your unit back in service within days.
View Infographic
In addition to our standard warranty inclusions below, Bumper-to-Bumper means: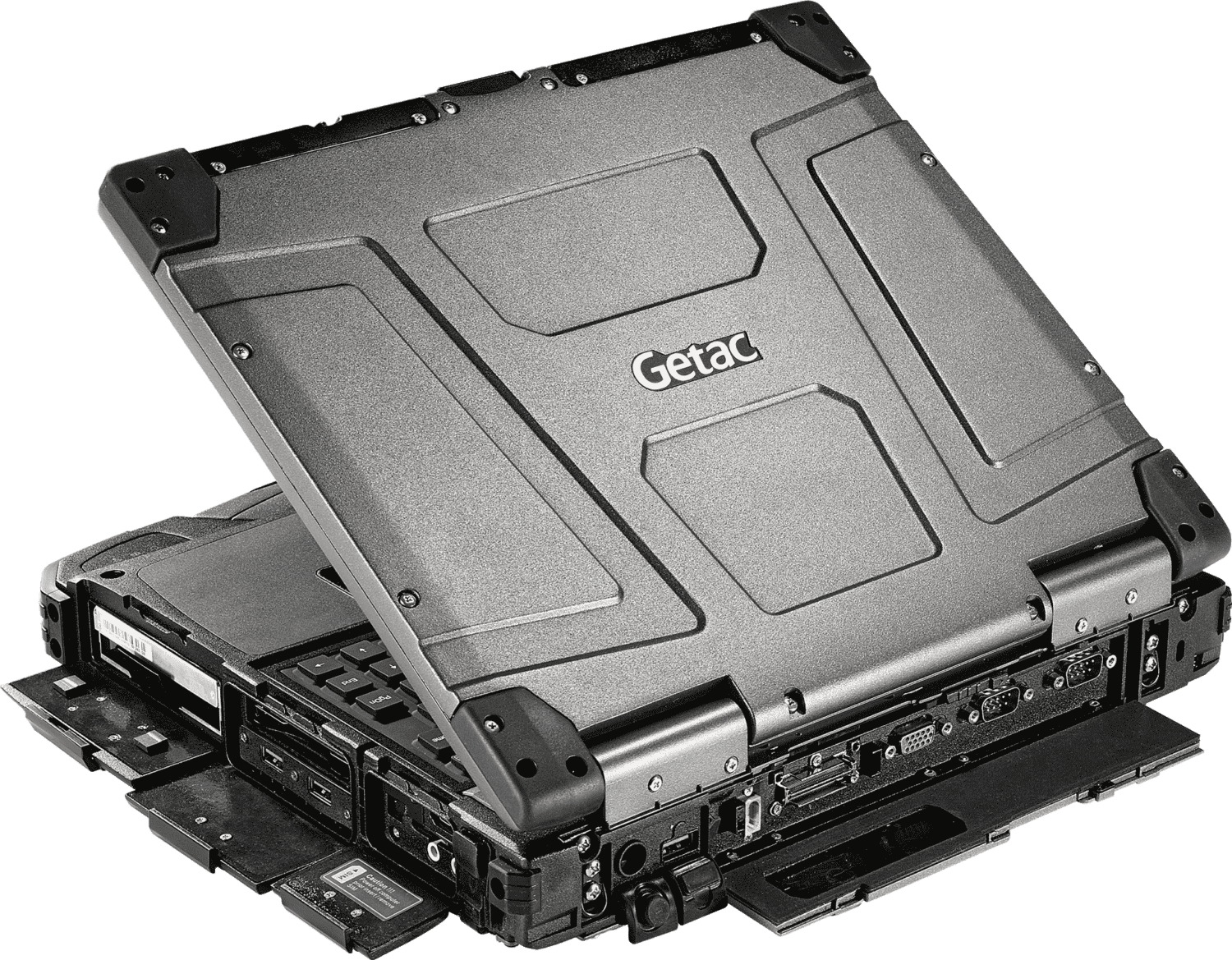 Register now to get your extra 2 months warranty, upgrade to Bumper-to-Bumper and FREE access to the Getac Service System
If You Purchased Your Device in 2016
You have the option to upgrade to the full, accidental-damage-included, Bumper-to-Bumper warranty at 50% discount with the benefit of a two-month warranty extension.
If You Purchased Your Device Between 1 Jan and 20 April 2017
You are automatically entitled to a FREE upgrade to a Bumper-to-Bumper warranty, extended by 2 months from the date your unit was purchased.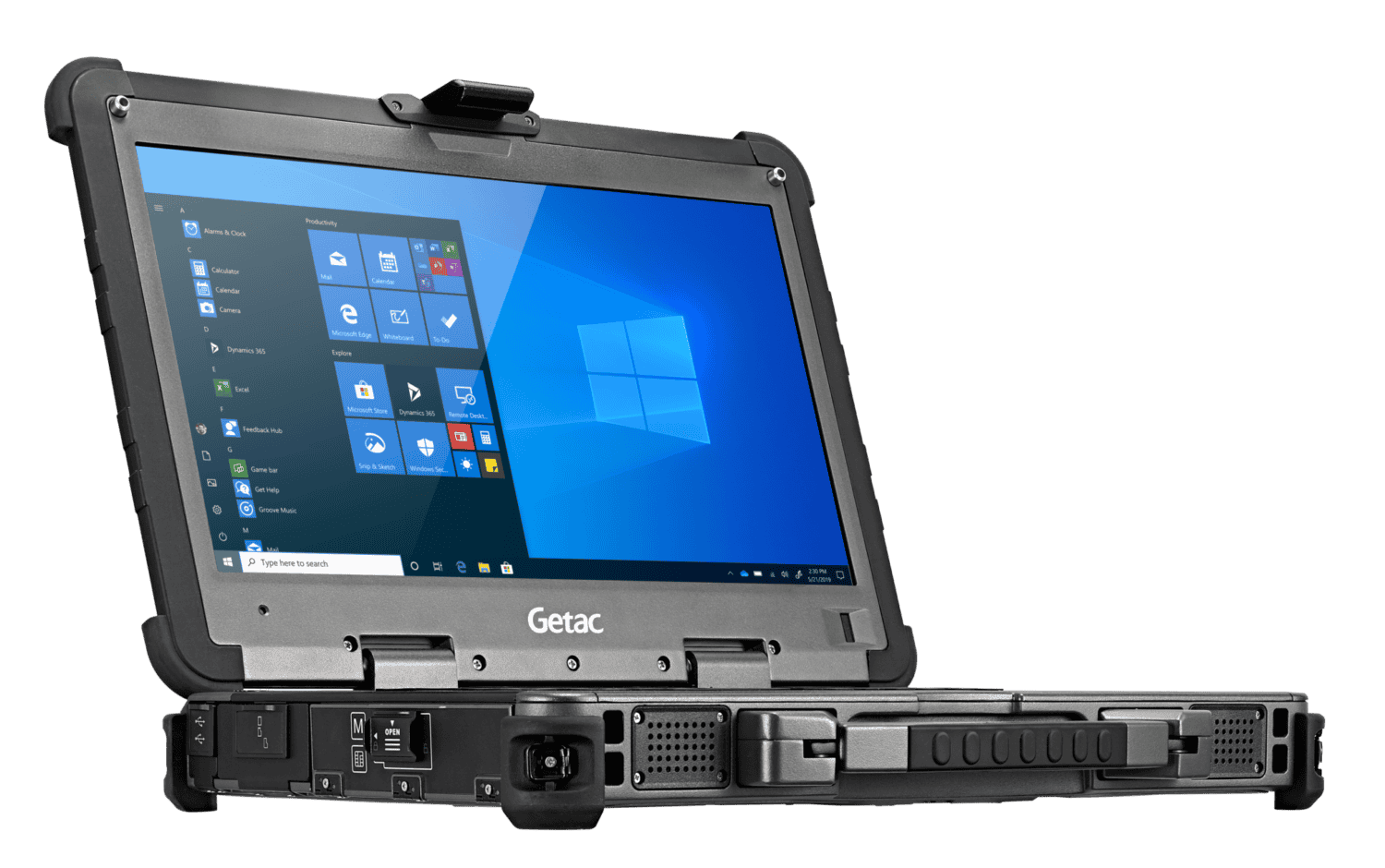 RETURN TO BASE

For 3 & 5 Year Return-to-Base service, you simply return your unit to our base for service.
Original Getac Parts
Professional Getac Repair Engineer
Local real-time technical support
Track it. Believe it.
Our Service Request System allows you to track the three stages of every repair; return to Getac, repair and delivery back to you. It also allows you to see the details of the repair and manage the details of the delivery.
Service Request System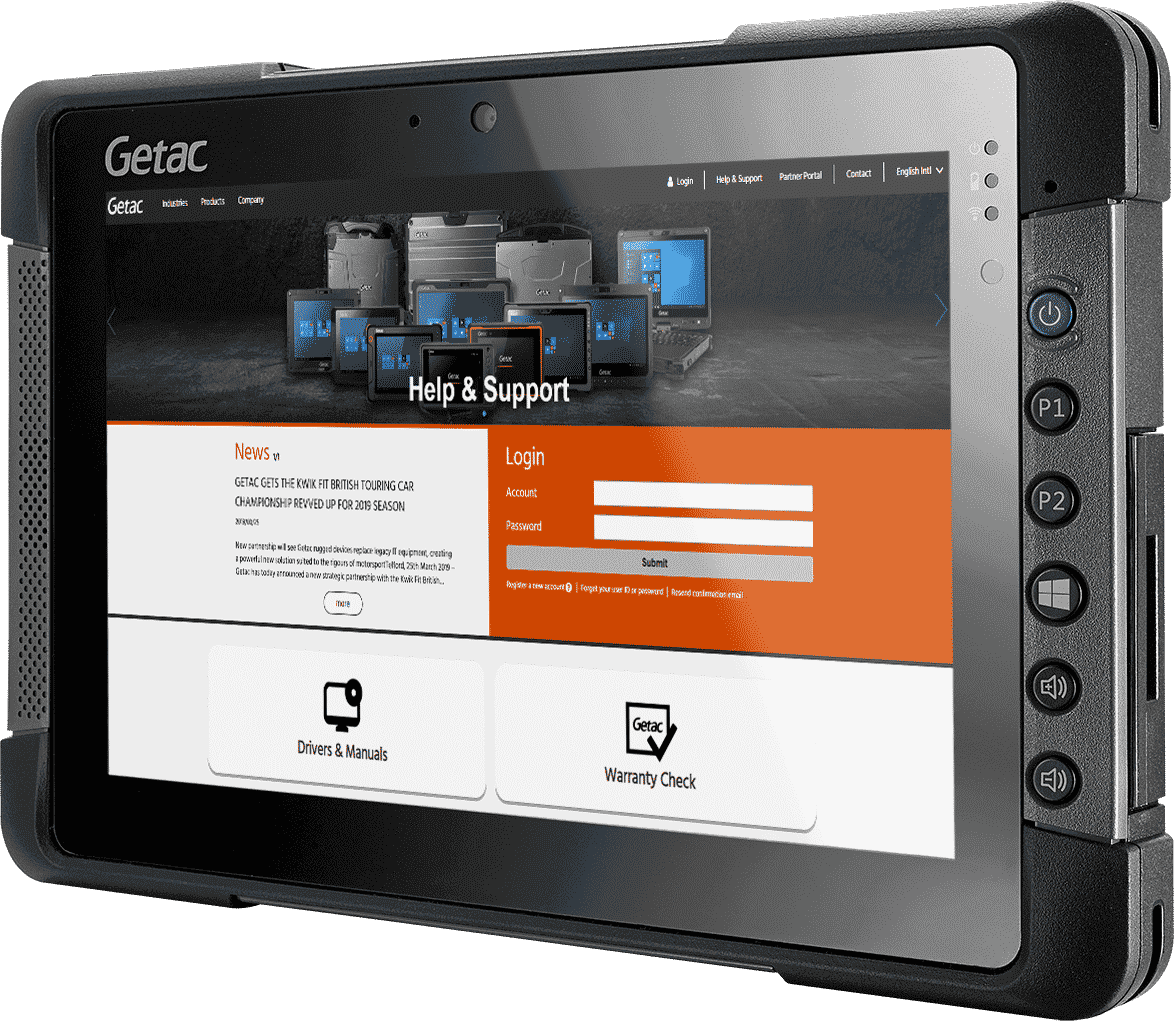 Standard Warranty
Our Standard Warranty package covers all system components in line with terms and conditions covering product failures under normal and anticipated usage. Extremely cost-effective, it guarantees Getac quality repairs in the event of a product failure.

Return to Base
5 Years Return to Base V100. V200. E100. E110
3 Years Return to Base PS236. S410. S400

Bumper-to-Bumper
5 Years - X500. X500 SERVER. B300.
3 Years - ZX70. V110. F110. T800. A140. K120. UX10. B360. B360 Pro.
3 years - EX80 (3 years warranty includes battery)
*The above service offering is only applicable on products purchased after 1st May 2017. For any warranty query please contact Getac Support team.
Warranty Benefits
Only genuine Getac approved parts used in any repair
Highest quality repair by Getac qualified technicians in our own customer-centric support centre
Standard and consistent repair management
Getac control and ownership for entire repair process
Your Service and Repair Process
Login Service Request System on Getac Service System (GSS)
After logging in, please pack the equipment and attach a printed copy of the service application details, and then send the package to Getac service center.
Upon receipt of the unit full diagnostics will be carried out and unit will be repaired
Unit will be tested, cleaned and shipped back to required address
Service Upgrades
4/5 Years Return to Base
3 Years Bumper to Bumper
4/5 Years Bumper to Bumper
3/4/5 Year Z710 Extended Battery Service
Up to 7 Years support based on project request
Getac European Service Centres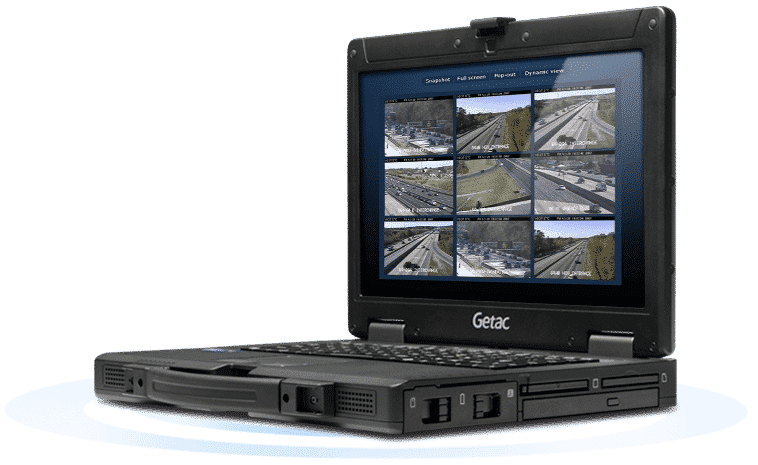 *For full details of what is included in your devices warranty please refer to the warranty terms and conditions 3 years & 5 years