Remote Support, Asset Management, Field Data Analysis, Workplace Safety
Getac Select Applications
Your Trusted Partner For Oil & Gas

Years of Rugged Innovation
Meeting the needs of customers and partners consistently for more than 28 years. Our industry first rugged technology innovations promise high quality and solutions that are both connected and safe.

Bumper to Bumper Warranty
Our industry leading 3-year return-to-base warranty covers a wide range of accidental damages, from bumper to bumper. EX80 products are also always repaired in our factory according to our certified accreditation and fulfills IECEx and ISO standards. (ISO/IEC 80079-34).

For the Connected Worker
Our expertise lies in assisting you in optimizing your mobile productivity. With our team of full-time in-house engineers dedicated to meeting your day-to-day on-site challenges and demands, rest assured that we've got you covered wherever the job takes you.
Trusted Globally
A few of our favourite success stories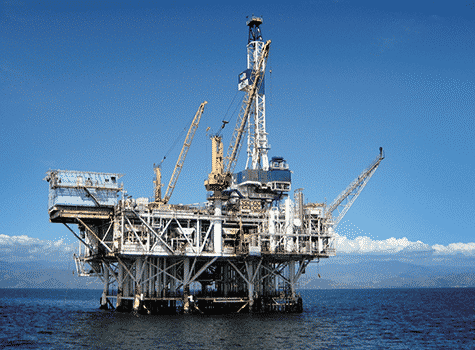 Halliburton
Offshore Exploration
Halliburton was able to use their preferred specification and have much longer consistent components than their previous devices. Their unique software and hardware no longer face compatibility issues. Getac notebooks helped to avoid field damage with sealed caps and doors and protection against knocks and drops that accidentally occur.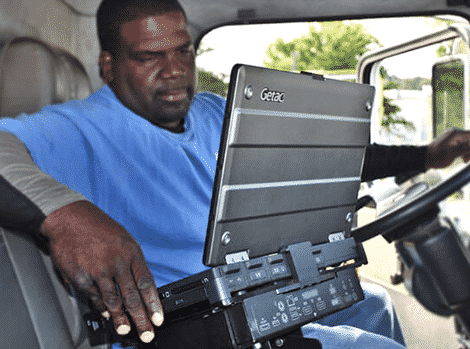 Alabama Gas
Sales and Distribution
Alabama Gas was able to drastically improve their response time on the field. We were also able to fully integrate their workforce management software for higher operation efficiency.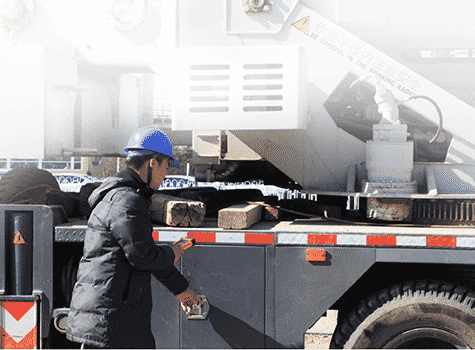 CPC Corporation
Oil and Gas Pipeline Inspection
CPC Corporation was looking for a solution to greatly increase productivity of workers in terms of inspection efficiency. The PS236 was able to help provide timely and efficient natural gas pipeline maintenance with its superb performance and mobility.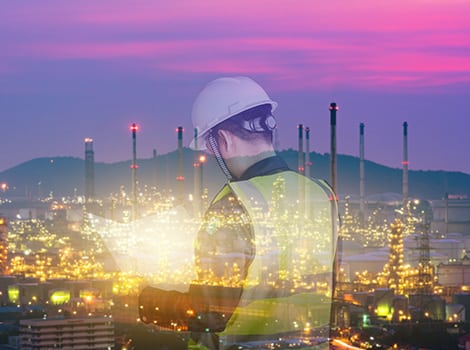 Exterran
Oil and Gas Pipeline
Exterran needed a device to for their field service personnel for installations, inspections and repairs under extreme conditions to ensure the operation of pipelines and production facilities. With the V200, technicians were able to automate the inspection recording process, allowing them to stay on the field longer, greatly increasing the billable hours of the technicians and increasing the company's operation efficiencies.